Detlef Kornath (Vocals, Acoustic-Gitarre, Bass, Technik) ist seit ca. 1980 professionell als Sänger, Gitarrist, Bassist, Komponist und Texter in den unterschiedlichsten Stilrichtungen und verschiedensten Konstellationen, sowohl auf und hinter der Bühne, als auch im Studio aktiv.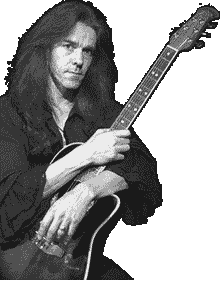 Referenzen:
Alex Oriental Expirience, Loco, Manni von Bohr, Horst Stachelhaus, Hammer Head (London), The private touch, G.O., Fandango, Heino, Brings, Gerig Verlag, Noise Hunter, Count in, Procon, ZDF, WDR, RTL, Hand´s Dampf, A made up story (Japan), Duotica, Engelbert Humperdinck-Musikschule, Lucilla and the temple of love, Undercover agents u.a.
Aktuelle Projekte: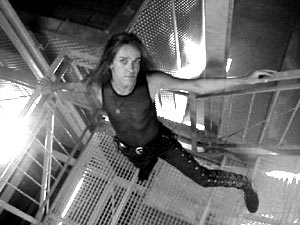 Krysmah Vocals, Acousticgitarre, Text, Komposition

Run4 Cover Vocals, Gitarre

TDJam Vocals, Gitarre, Text & Komposition




Musiklehrer (Gitarre, Bass) privat (in freier Tätigkeit)




Ausbilder in Fachkraft für Veranstaltungstechnik, Anfertigung und Entwicklung (in freier Tätigkeit)



Spontane "Session-Projekte" oder "Not am Mann"-Jobs werden – "in gewissem Rahmen" – ebenfalls gerne angenommen.